Kindly - Payment Reminder
This app automatically recovers pending unpaid orders to maximize your revenue by sending kind email reminders.
Increase Revenue by Recovering Unpaid Orders
Recover pending unpaid orders by sending kind payment reminders via email. Set up your own email schedule plan.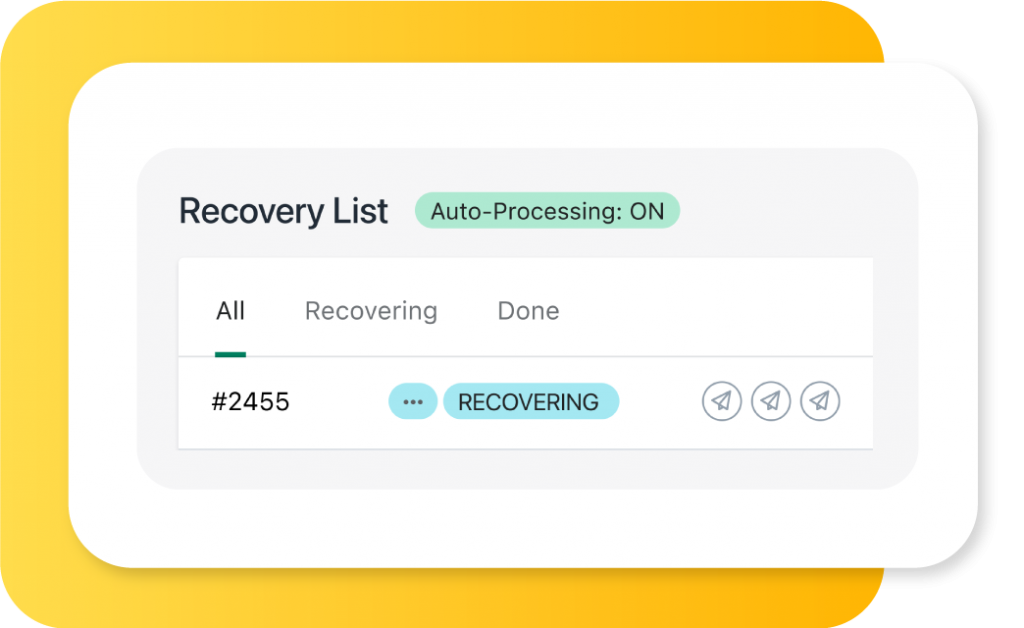 Let Kindly do it for you! Auto-Processing
Automatically let the app send email payment reminders to customers with unpaid orders. Enjoy the extra time you saved by using the Kindly app.
Easy Use! Save Yourself the Programmer
Customize the design and text of your own email template with Kindly's template editor and start sending reminders!
Get In Touch
Inquiries, questions, worries...?